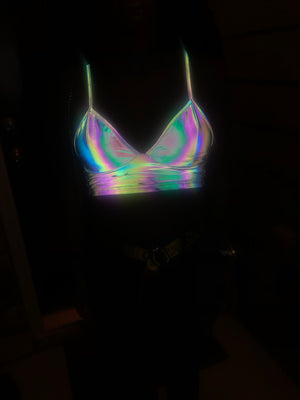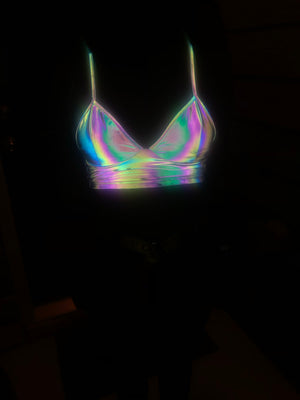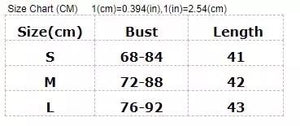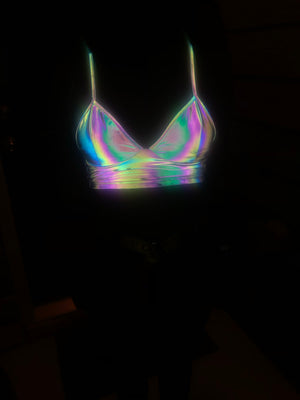 'Shine Like a Diamond' Crop Top
This Top casts a beautiful color when the light hits it at the right angle. This Top can be worn poolside, at a music festival, or on the stage!
COMFORT: Full comfort no marks and irritating fabric. Mould to and move with you, soft on the skin and easy, effortless to wear.
DURABILITY: No fading or discolouration with every swim or wash. No repairs needed, frayed edges or stitching coming away at the seams.
STYLE and SHAPE: Focused on versatility, ensuring each of our tops are designed to fit different body shapes beautifully.